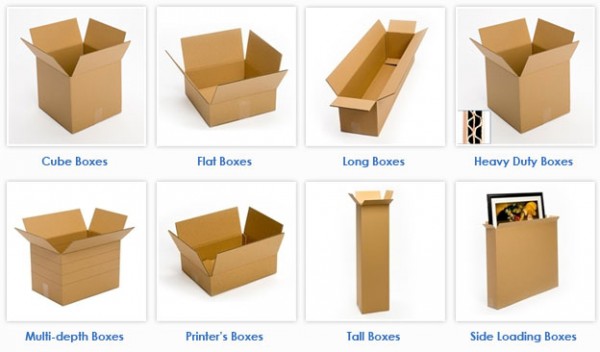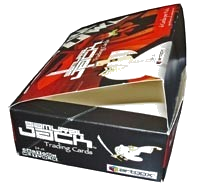 Sameside Tuck End box (STE)
• These type of cartons are made of duplex boards which are above 300 GSM.
• The STE box is glued with each end folding and locking on the same side.
• The STE can give you a better graphic presentation if the tucks are on the back of the custom box.
• A fifth panel can be added for hanging on pegs and giving additional space for graphics.
• These type of cartons a mainly used for shipping or storage purpose and requires a tape to seal the box.
• They are more economical when compared to other types of cartons and provides more protection in a single packing.
• To give it a better look, the company's logo, name and details can be printed.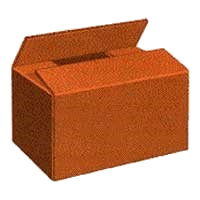 • Double cover cartons are usually used for tall or heavy products which are difficult to lower into a box.
• The product is placed on the bottom cover and the center is placed over the product.
• The top and bottom covers are tray style and are interchangeable.
• This type of box is made of two pieces of cartons, one is called the body and the other is the lid.
• The body fits into the lid making it a complete packing box.
• This type of a box has a lid which is very sturdy and provides an additional strength to the box.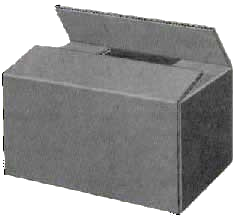 • Regular Slotted Carton with variable flap is similar to regular slotted carton but the outer flap overlaps the inner flap by 4-5 cms.
• This type of carton is used where the length of the box is considerably greater than the width and results in excessively long distance between the end flaps.
• This makes it desirable to overlap the outer flap to prevent them from spreading apart.
Tuck Top snap lock bottom
• This type of box is same as a tuck top auto bottom but the bottom is not pre glued.
• The custom tuck top snap lock bottom has four flaps that are folded and locked to form the bottom.
• It has a stronger bottom when compared to the auto bottom, less expensive to manufacture, but takes longer to assemble.