The people behind our success
A team is most of all a spirit.

The Laxmi Narayan Group spirit is the cement that brings us together, that pushes us towards new challenges and new victories.
Rahul Sharma
Plant Head, LNKI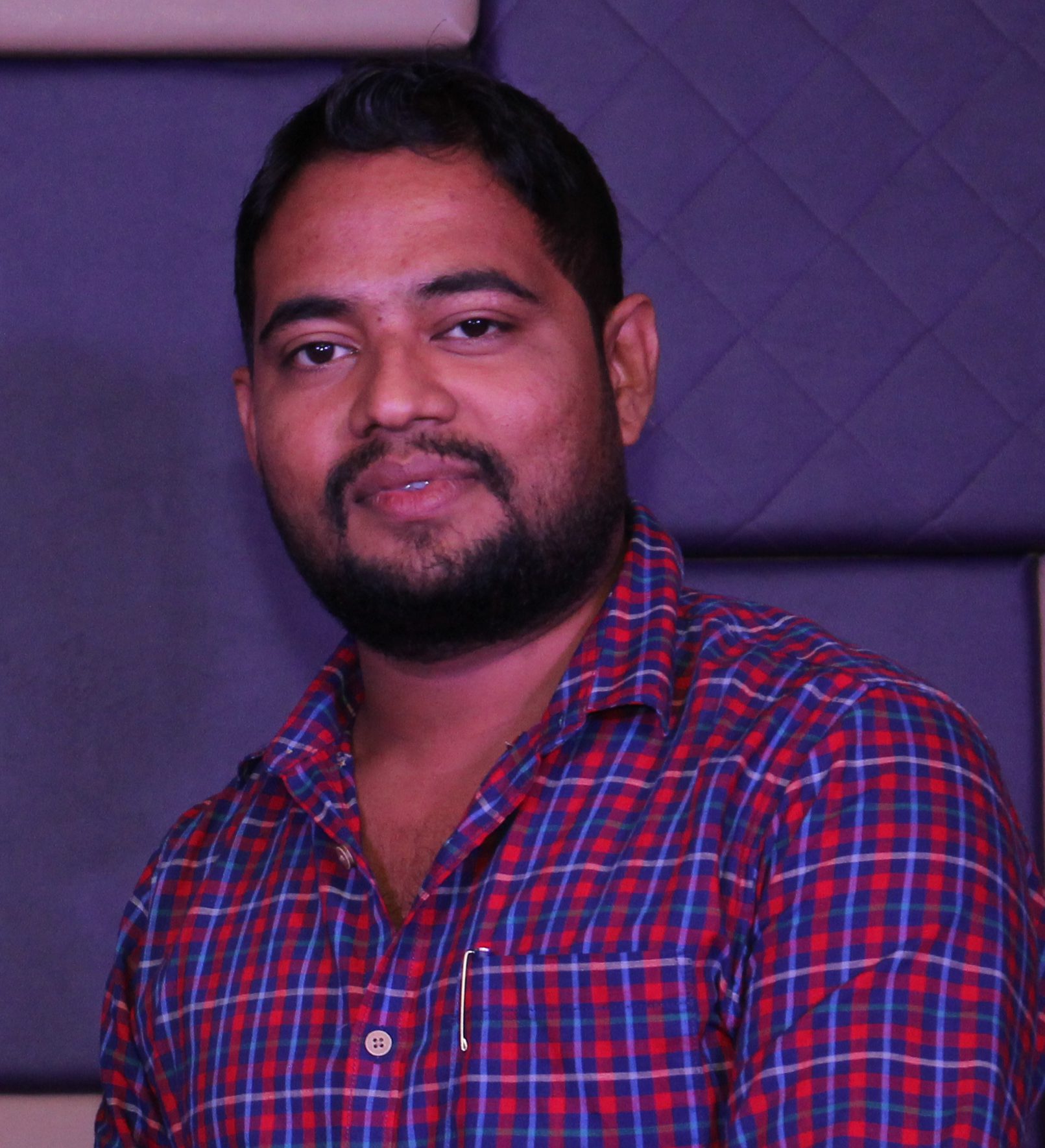 Pinaki Ghosh
Plant Head, LNPI
Bikram Barman
Sales Head, LNG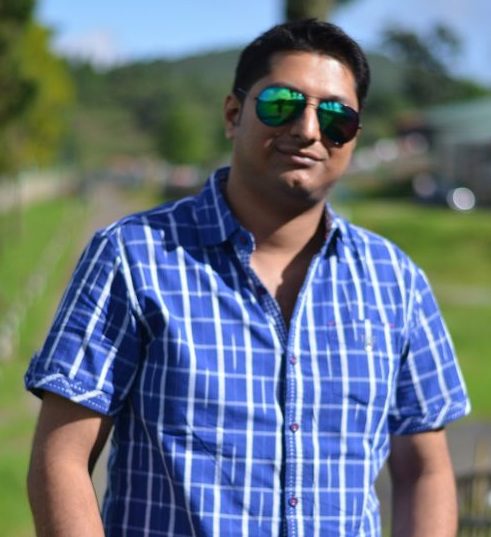 Neelamjit Goswami
HR, LNG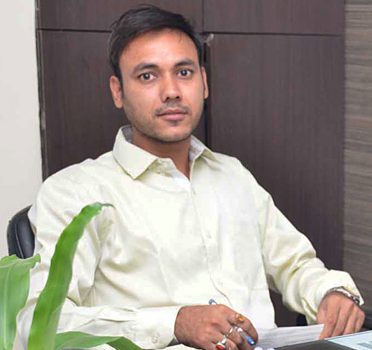 Vinit Singhal
HOD Accounts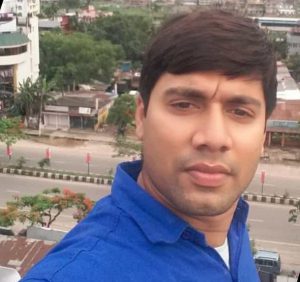 Ashish Varshney
Operations & Maintenance Manager-LNKI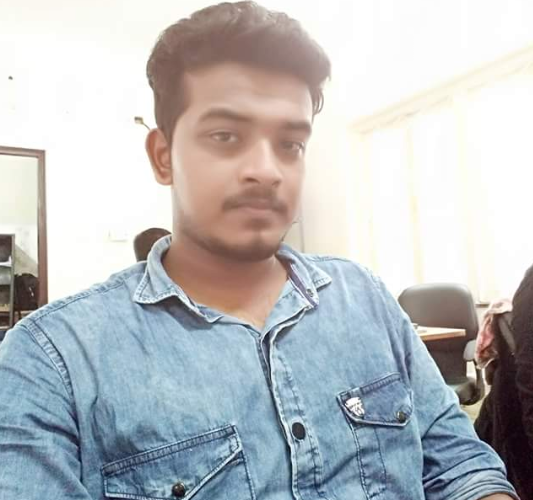 Biplob Chakraborty
Q/A Manager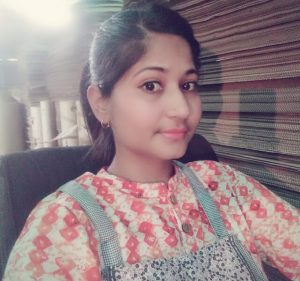 Nazmin Haque
HOD( Quality Control, LNPI)
The people who work at Laxmi Narayan Group share the vision and values of our community.
We're driven by the idea that the best work is born from diligence, craftsmanship and fun.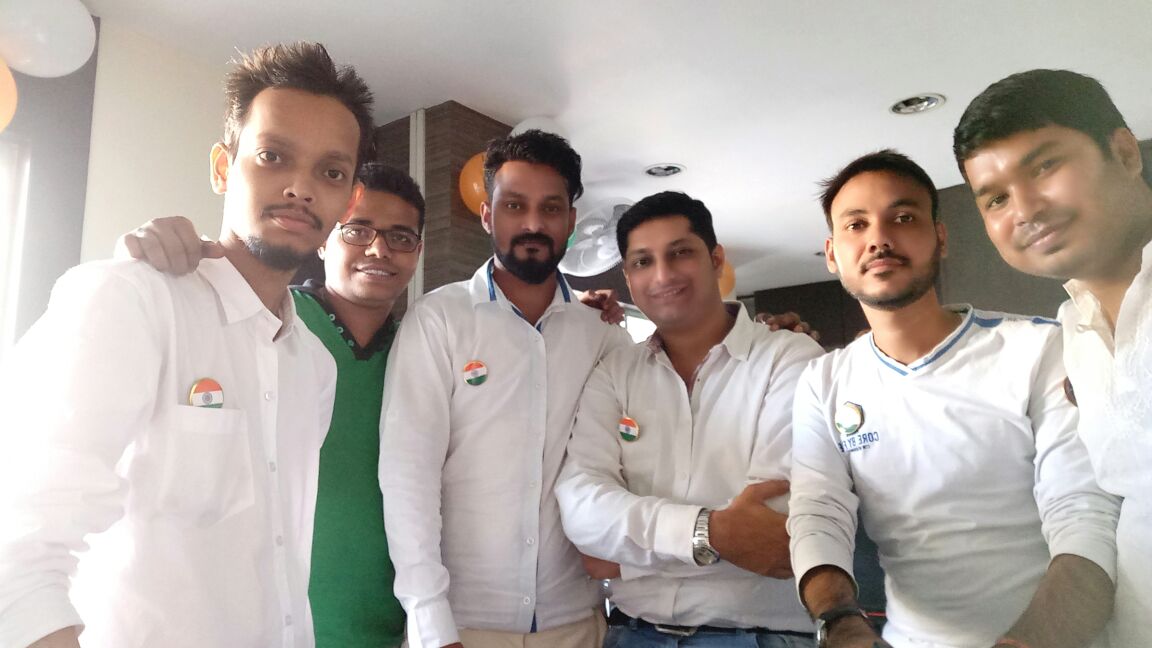 From left to right: Manash Protim, Abhishek Sinha, Shantanu Rakshit, Neelamjit Goswami, Vinit Singhal and Gopal Pathak
Our never-tiring head office staff
We believe that the characteristics of honesty, hard work and trust should influence everything we do in business and in life.
We sincerely enjoy the work we do, and our clients get to reap the benefits.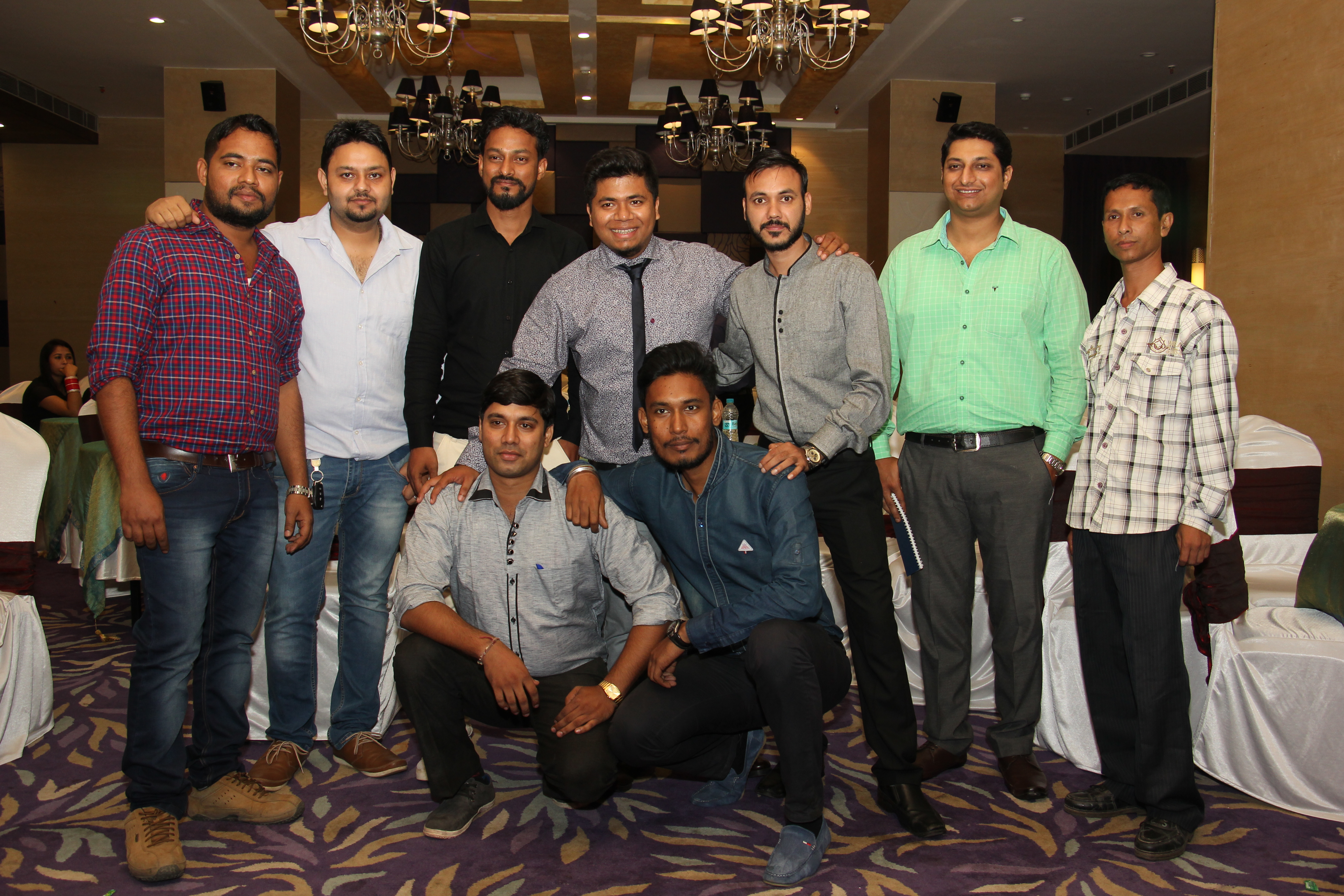 From left to right: Pinaki Ghosh, Rahul Sharma, Shantanu Rakshit, Bikram Barman, Vinit Singhal, Neelamjit Goswami and Pranab Jyoti Borah
Center: Ashish Varshney, Ankur Madhukalya
Our energetic personnels